Are you feeling overwhelmed by the complexities of Email and Social Media Marketing? Are you anxious about which Social Media Platforms you should use and how to use them? Take a deep breath. You're in the right place. My mission is to help entrepreneurs gain confidence and skills by creating the perfect digital marketing game plan tailored to your small business.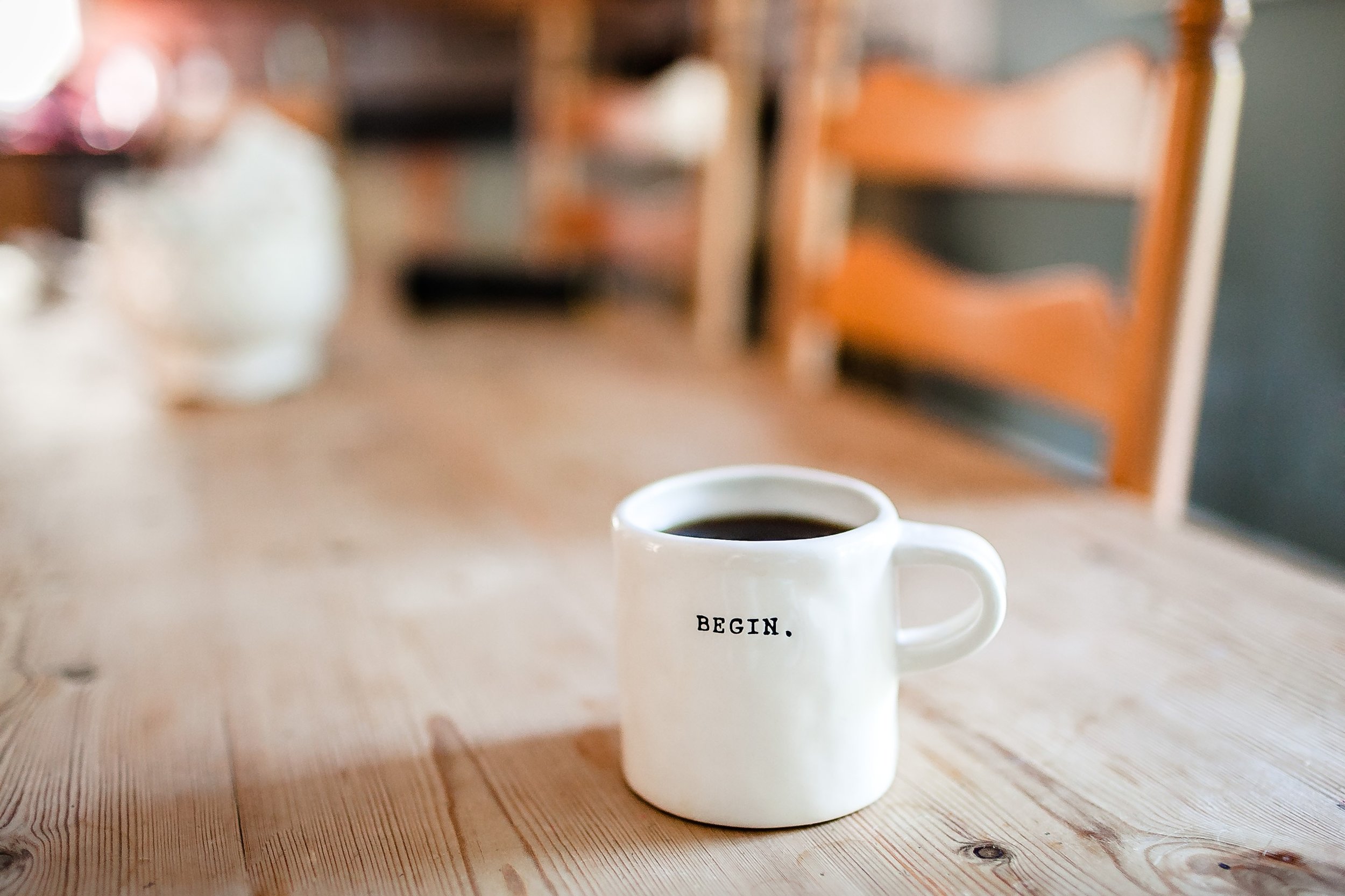 Get Guidance From Anywhere.
Let's Conquer This Together.
Services We Offer To Grow Your Business
Facebook advertising

Social Media Marketing campaign design

Social Media Channel Setup and Diagnostic

Website Creation and Best Practices

Email marketing campaign design and strategies

Photoshoot and videoshoot coordination